Come Meet Our Audiologist at Optimum Audiology
Welcome to Optimum Audiology.
Since 1991, Dr. Mendoza has been helping people improve their hearing and is dedicated to providing the highest quality audiology services across the High Desert. As an independently owned audiology practice, we provide flexible solutions for hearing loss and offer products from a variety of leading hearing aid manufacturers. We invite you to schedule a consultation with Dr. Mendoza.
Optimum Audiology in Apple Valley, CA provides a wide range of audiology services because we know: Hearing Matters. We fit the best hearing aids from multiple manufacturers to help you hear your very best. We also offer concierge in home services and Telehealth in Los Angeles, San Bernardino, Riverside and Orange Counties. Our audiologist Dr. Kristi Mendoza cares for patients from pediatric to adults. Her biggest joy is helping her patients to hear and enjoy a better & healthier hearing lifestyle.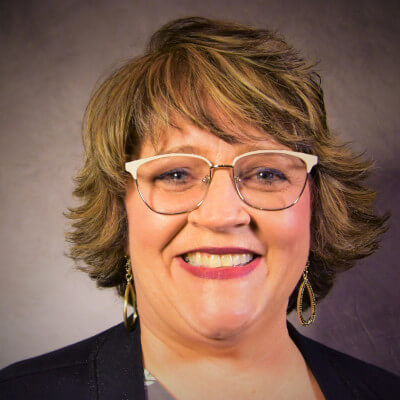 Kristi Mendoza, Au.D.
Doctor of Audiology
Dr. Kristi Mendoza became interested in Audiology while attending U.C., Santa Barbara. "I had started as an Economics major and determined fairly quickly that it didn't have contact with individuals as much as it had contact with papers and computers. I attended a Career Fair and they had a booth for Speech and Hearing Sciences. I talked to the representative and they explained what this major entailed. It was a combined degree where you would take both Speech and Hearing science classes for a full degree. At that moment I thought I wanted to be a Speech Pathologist."
As the classes progressed, she began taking Audiology classes alongside the Speech classes. When she enrolled in Physics Of Hearing, she instantly became hooked on the science, mathematics and objectivity of the class. She became interested in the Anatomy of The Ear. "I found it amazing the way that we take sounds coming out of a person's mouth and transfer that to the moving of air molecules to the ear of another person. Then, the sound is transmitted to the brain through various processes and being interpreted by the brain as language. It then has to be processed cognitively and responded to by the person who hears the message. All of this has to happen in milliseconds of time. It's pretty fascinating to me."
Dr. Mendoza's continuing fascination with the science of audiology ensures her patients get the very best care available for their hearing loss.
Dr. Mendoza went on to get her Masters Degree from C.S.U., Long Beach where she graduated and completed her thesis on Auditory Brainstem Response Testing which was revised and then published in an article. During her time in the Masters Program, she subsequently obtained her Hearing Aid Dispensing License 6 months before graduation. This allowed her to work immediately upon graduation as both an Audiologist and a Hearing Aid Dispenser.
"My interest has always been bent towards helping people communicate better with the use of hearing devices. This includes those with hearing loss, those with tinnitus, history of hearing loss (Veterans, Occupational Noise) and those with auditory processing difficulties," she says. Amplification has been proven to be beneficial in all these situations.
In 2009 she obtained her Doctorate of Audiology from A.T. Still University in Arizona. The Doctorate degree was that next step in her vision of being a Business Owner, specifically in the realm of Audiology and Hearing Aid Dispensing.
Outside of the office, Dr. Mendoza enjoys gardening, adult coloring books, creating art from found items, spending time with her three kids, and enjoying her three dogs. Gardening gives her an outlet from work in a quiet environment and she can spend all day outside weeding, planting, or watching the clouds move around the sky. Adult coloring books allow her to be creative in a quiet world and then to share her creation with someone either in person or through the mail. "Crafting comes from my Mom who is an artist. She has taught me to enjoy art in any form, and with items that you find around the house," she says. She loves spending time with her three kids (Brayden, Engineering Student, Taylor, Cosmetologist/Hairdresser and Sydney, Audiology major currently in school). She also loves her three dogs, Asap and Whiskey, who are White Labrador Retrievers, and Shadow who is a German Shepherd.
After more than three decades serving individuals with hearing loss, Kristi says "Working with individuals, real people who can't hear, has been THE most rewarding thing I have done in my life besides being a mother to my 3 kids and 3 dogs."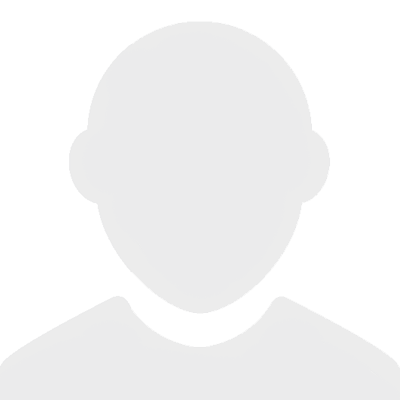 Sofia Figueroa
Office Manager, Audiology Assistant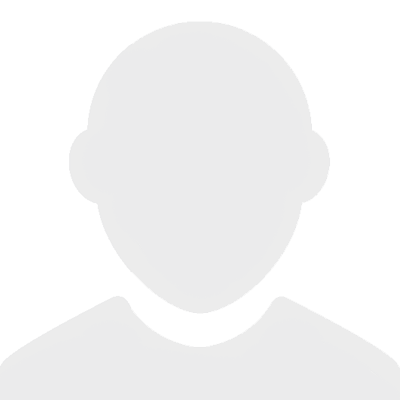 Brayden Mendoza
Office Administrator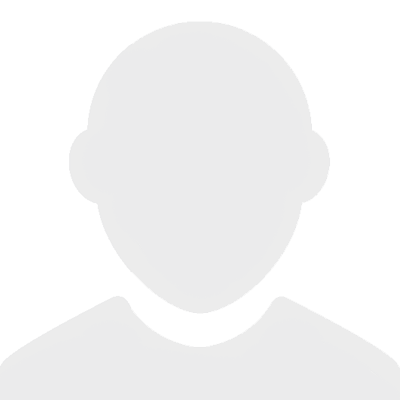 Sydney Mendoza
Audiology Aide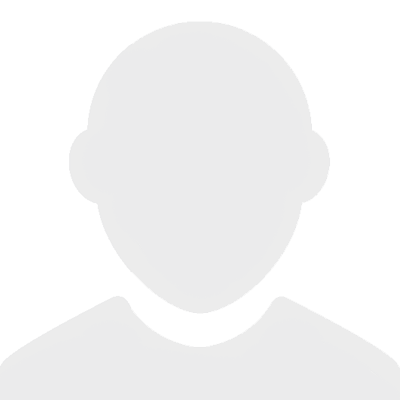 Diana Worthy, HAD
Hearing Aid Dispenser