Why Choose Optimum Audiology
We Specialize in You
Our focus and specialty at Optimum Audiology is our work with Veterans and Seniors in the High Desert. "The Veterans that come to see us are often scared to admit they have hearing loss, tinnitus, and having difficulty processing information," says Mendoza. This is often due to not wanting to believe the noise exposure has slowly diminished their hearing or that the tinnitus they have is interfering with their ability to hear, causing difficulty with their sleep, difficulty being able to focus, and difficulty feeling engaged with people at work and in their homes. Testing reveals many answers they have thought were true but didn't know how to put into words. They somehow feel they will appear less brave or as complete of a person if they have issues with their hearing. It is not uncommon to have Veterans cry at being able to hear. They feel relieved knowing they will get help and they begin to have hope that their tinnitus and hearing issues will be resolved.
The seniors population has been Dr. Mendoza's specialty for over 30 years, giving her joy and holdingd her attention in her chosen career since the very beginning. "The fact that they have experienced life and allow me a view of their world, is truly humbling." They give her advice and laughter, and they allow her to help them to be able to hear and communicate with their loved ones at home, over the phone and while out shopping.
"These patients give me a big reason to live my life in a bigger and better way so I can in return give back to them some of what they have given to me in my time with them."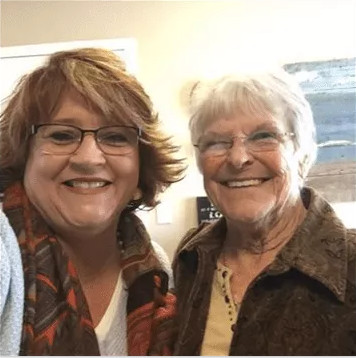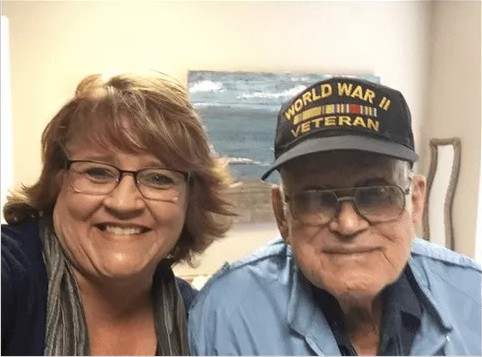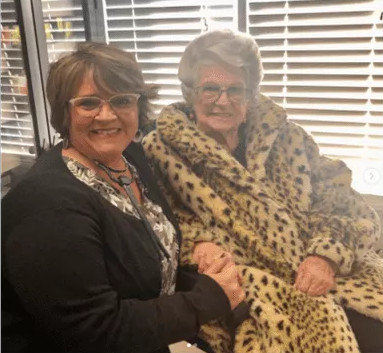 Each Individual Patient
The best part of audiology is working with people and having them experience being able to hear better when they come in to get their hearing aids. We are proud and grateful to have been able to help:
Those with hearing loss so severe, they thought they were beyond help. They weren't and they cried at being able to hear and get engaged with their family and the world.
Those with tinnitus that were experiencing inability to sleep and frustration at not being able to hear people due to the interference of tinnitus. However, with sound therapy or amplification/hearing aids, they have gotten their world back and can go out and enjoy life.
Providing hearing aids with Bluetooth technology that allows the user to hear streamed sound from their phone for phone calls and be able to hear their family members that live far away. For so many years, they couldn't hear family and friends when they called. Now, with new technology they can hear through both ears which allows sound to be processed much more efficiently.
Those with more mild hearing loss being affected by masks and social distancing and coming in for help and finding freedom in being able to hear and live life with new rules and guidelines like masks, distancing and plexiglass partitions. COVID has brought new issues to light.
Taking wax out of people's ears and restoring their hearing, simply in the wax removal. This is not always the case but is sometimes the reason someone can't hear.
Dr. Mendoza recalls one of her favorite memories was working with a patient, named Beetle. He brought her a necklace made of silver and turquoise. It was originally his own belt buckle. He took the belt buckle to his local jeweler and had it made into a necklace for her. She says "It stands as one of the most generous and kind things that has been done for me from a patient."